Melbourne Patch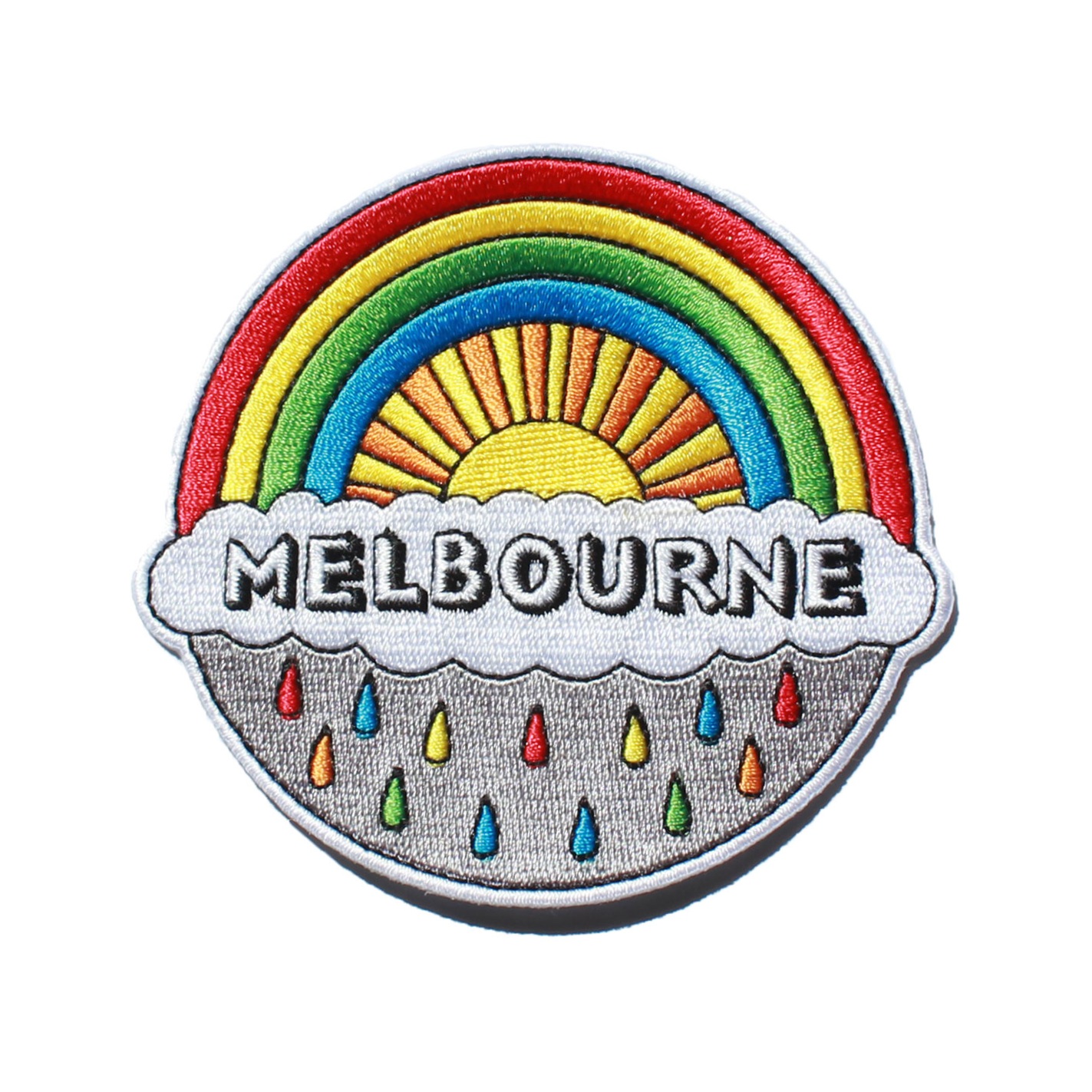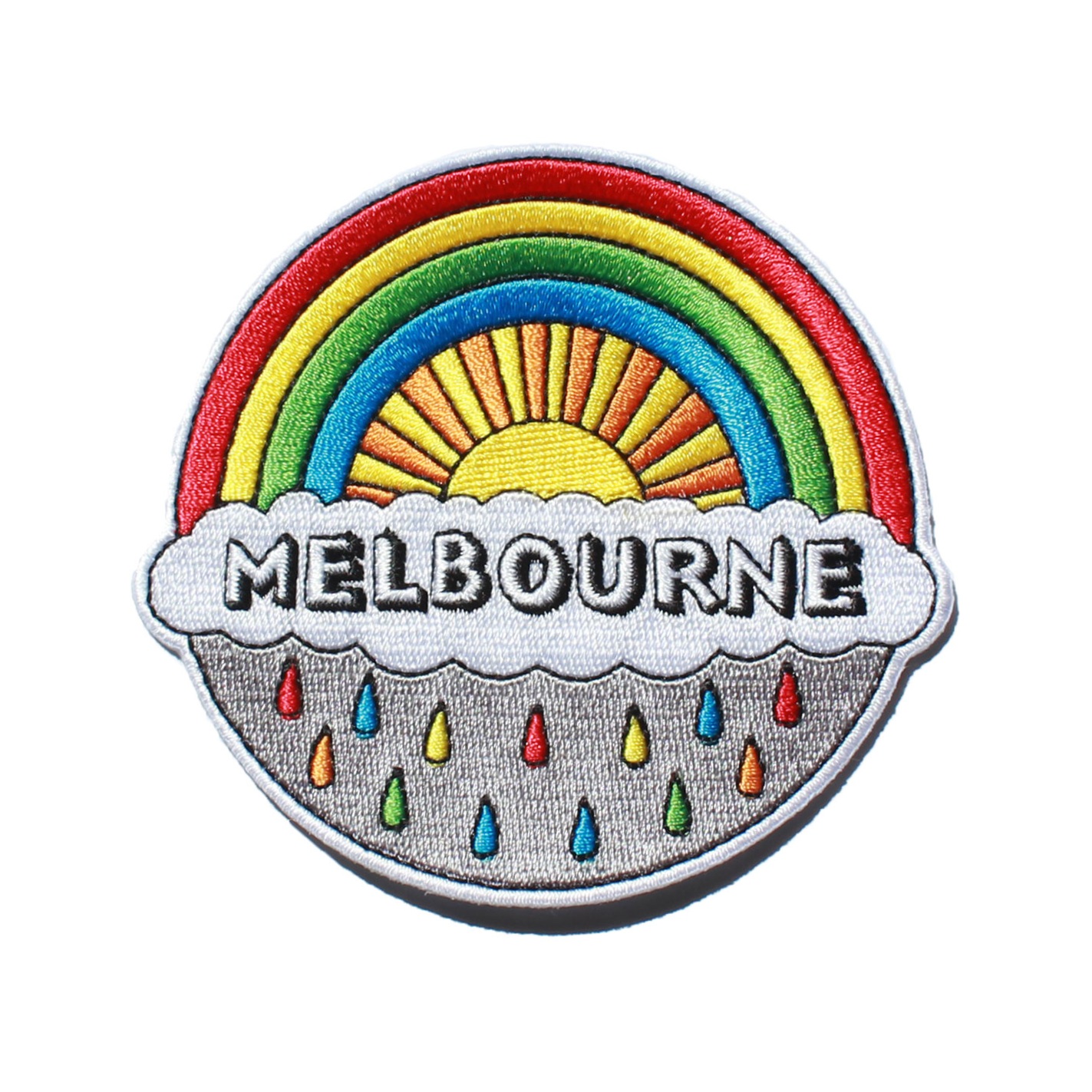 Melbourne Patch
Product Description

Embroidery patch, designed in Melbourne and made in New South Wales, Australia.

Inspired by my favourite city in the world! Rain, hail or shine. I love Melbourne.

Featuring cotton and synthetic thread with iron on backing for easy adhesion to fabrics.
Size

Approximately 9cm W x 9cm H.